FariCARES' goal is to support Faribault County and promote positive change when it comes to substance abuse. FariCARES works closely with the We Are United campaign in the USC school district and communities to reduce underage alcohol consumption. The coalition is made up of hopeful and concerned community members and meets once per month in Wells, MN.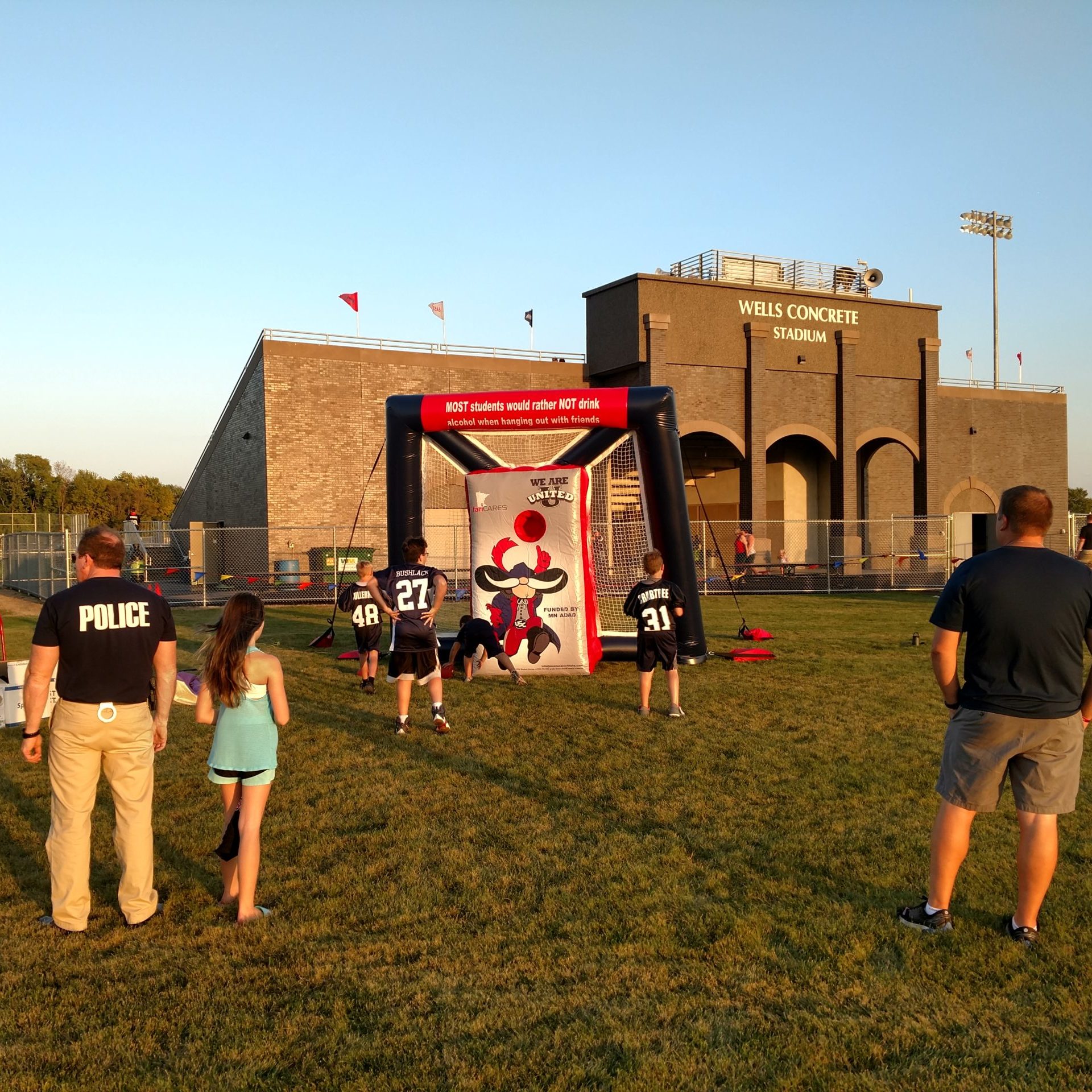 FariCARES is a coalition that promotes healthy lifestyle choices for the youth in Faribault County. Their "goal of the campaign is to grow the goodness that already exists in our community."
We Are United focuses on perspectives and norms around how community members feel about underage substance use in our community.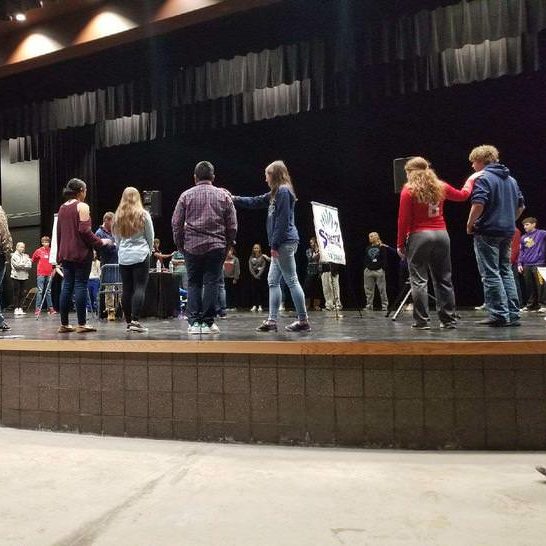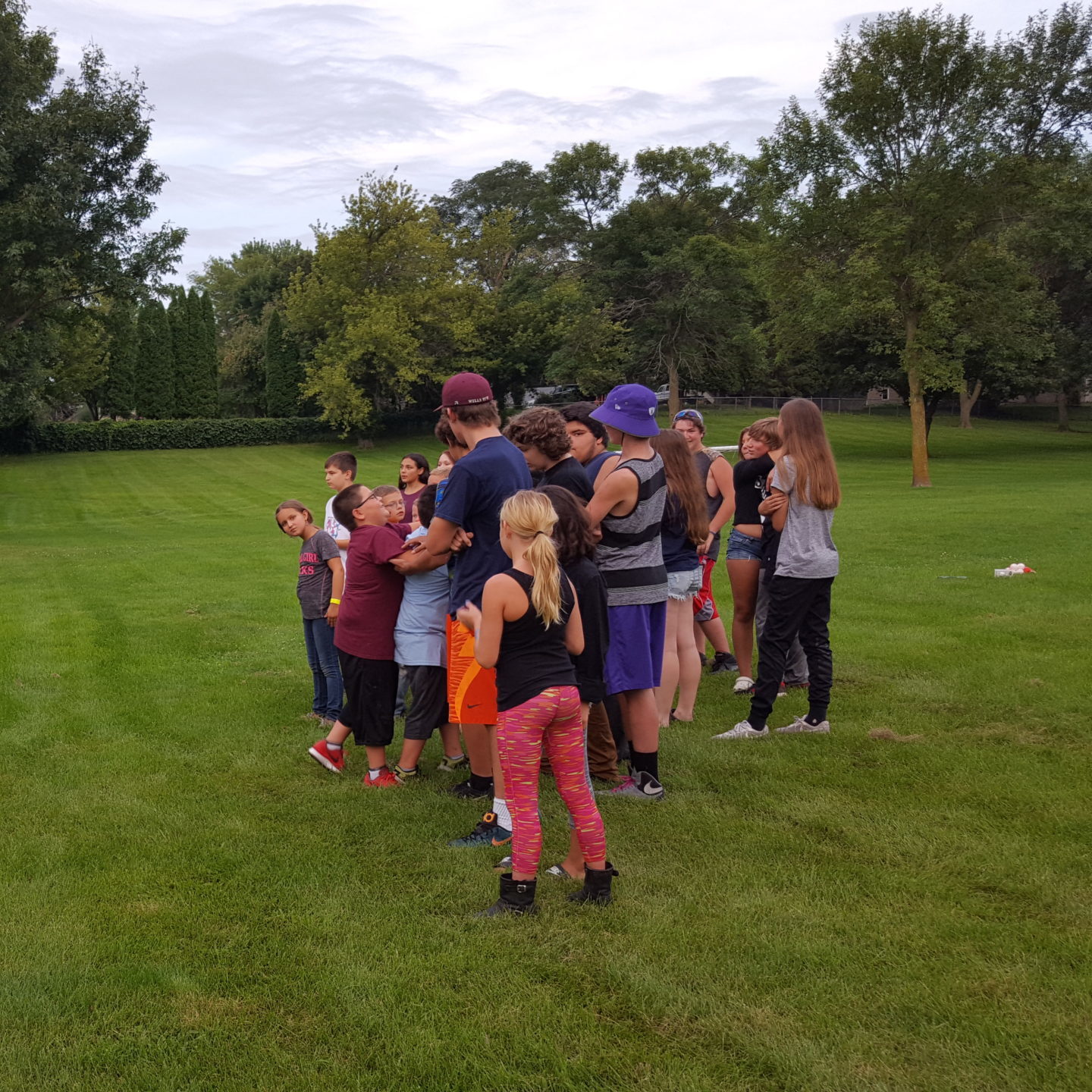 YLA is an established 501(c)3 non-profit leadership organization that is dedicated to developing student leadership and interpersonal skills. Over the past 12 years, we have been connecting high school students with civic, business, and community leaders.
The Positive Community Norms (PCN) approach to improving community health is a transformational model founded upon The Science of the Positive (SOTP). The PCN approach uses the principles of the Science of the Positive to grow positive norms through leadership development, communications, and integration of prevention resources. PCN cultivates cultural transformation by working on multiple community levels and factors at once. This framework has shown itself to be extremely effective in creating meaningful social change.