We will use a POSITIVE COMMUNITY NORMS (PCN messaging campaign which is a prevention strategy based on a social norms theory. The messaging will focus on correcting various misperceptions about the behaviors and attitudes of youth and adults regarding underage drinking.
PCN researchers have found that misperceptions held by our kids and by our communities actually lead to more negative behavior. If we think "everyone is doing it" we are more likely to do it because we want to be like everyone else. That's why our PCN campaign is so important! It lets our kids know that by NOT drinking alcohol, they ARE like MOST of their friends!
Positive Community Norms
The Positive Community Norms (PCN) approach to improving community health is a transformational model founded upon The Science of the Positive (SOTP). The PCN approach uses the principles of the Science of the Positive to grow positive norms through leadership development, communications, and integration of prevention resources. PCN cultivates cultural transformation by working on multiple community levels and factors at once. This framework has shown itself to be extremely effective in creating meaningful social change.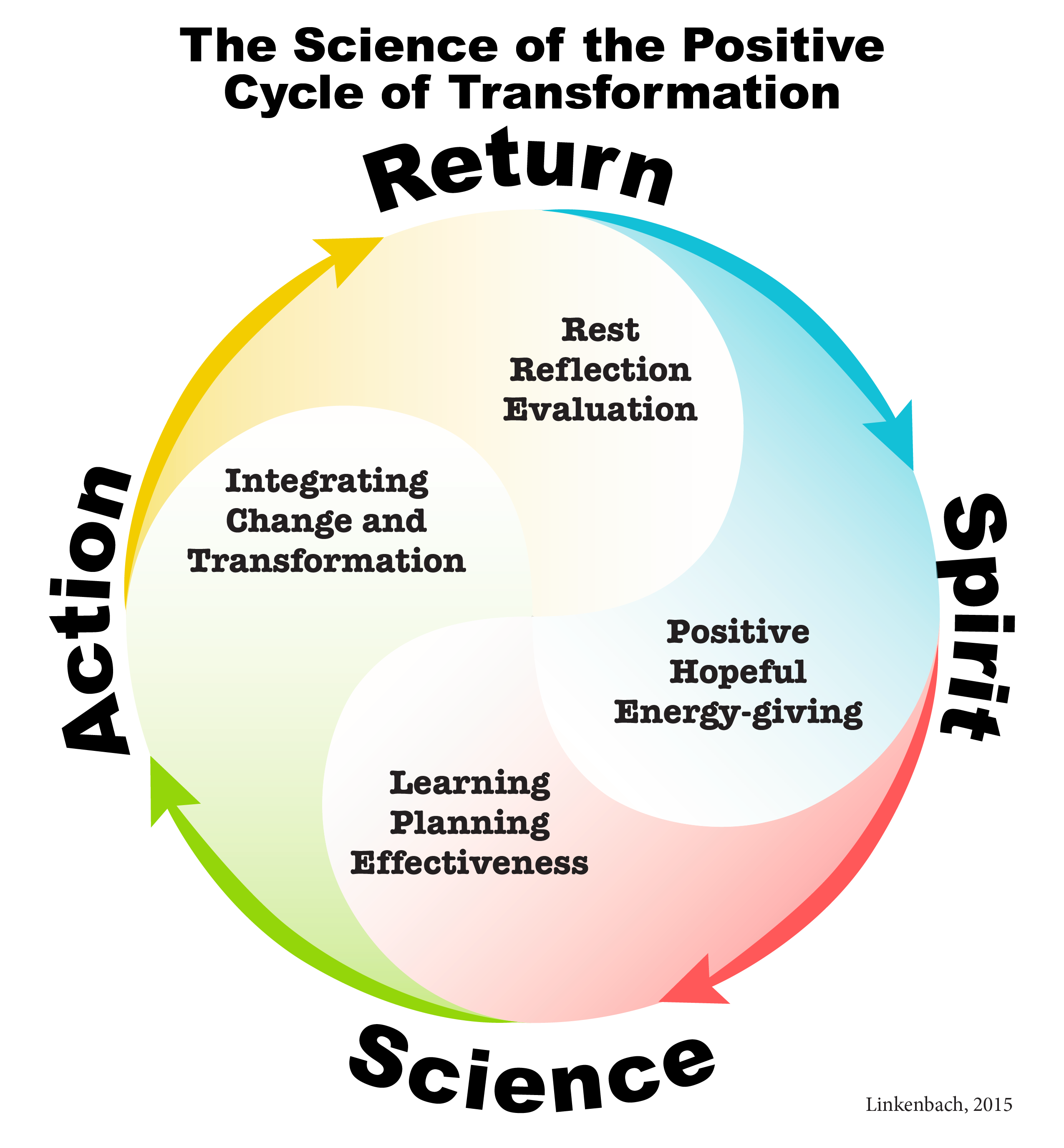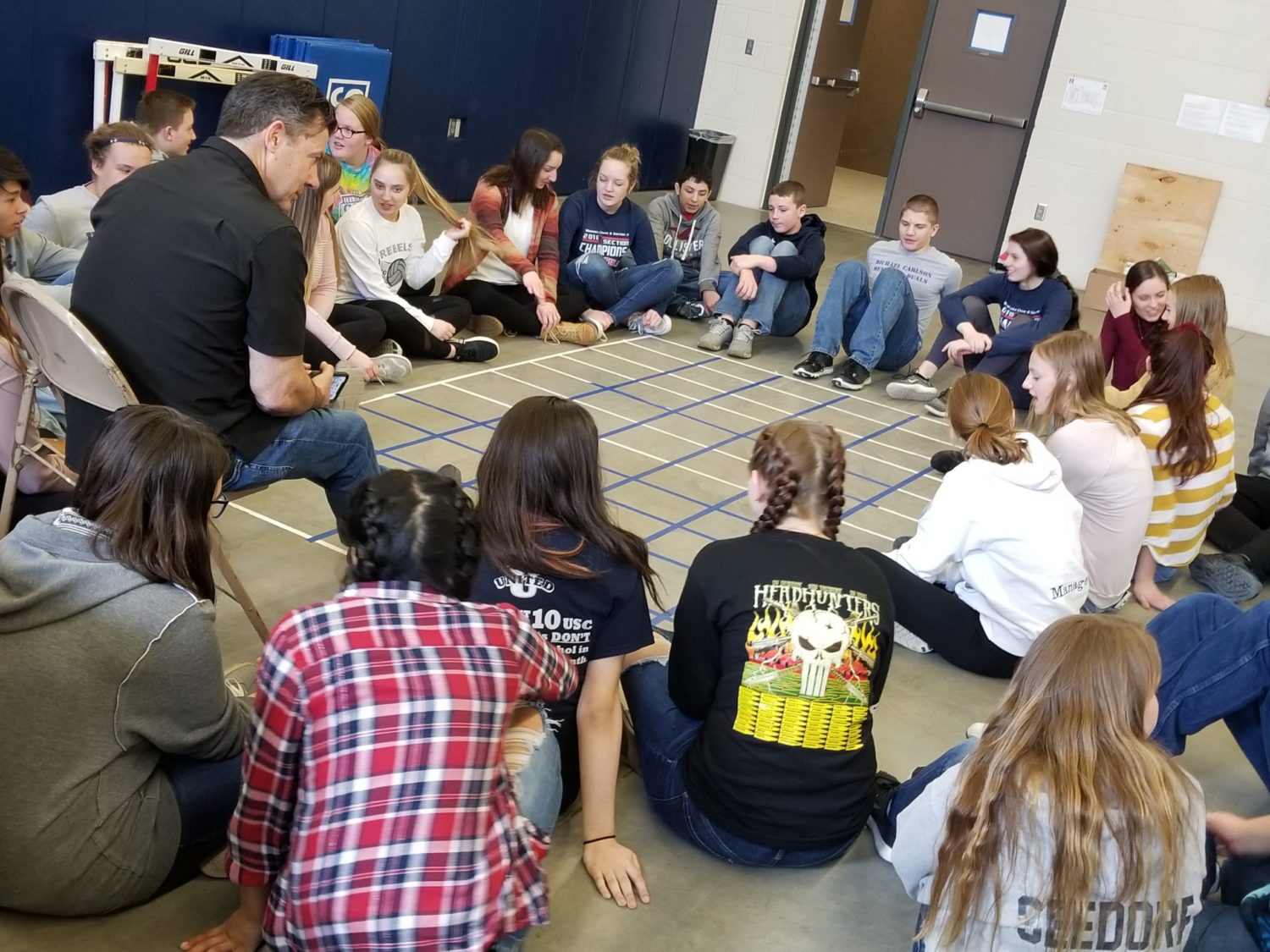 The Science of the Positive
The Science of the Positive is the study of how positive factors impact culture and experience. It is focused on how to measure and build the positive, and is based upon the core assumption that the positive is real and is worth growing — in ourselves, our families, our workplaces, and our communities. Those of us who work as health and safety professionals can sometimes forget this core truth, as we become so focused on the dangers and problems we are trying to decrease. The Science of the Positive reverses this problem-centered frame, and focuses on growing the healthy, positive, protective factors that already exist in every community. When we start to look at the world from a position of hope, it has a profound impact on the questions we ask, the data we collect, and the way we lead our teams.