Youth Leadership Academy
YLA is a high-energy and interactive workshop designed to help students learn effective ways to reduce alcohol and drug use in their community and enhance leadership skills. YLA is open to all students grades 7-12 who are interested in helping other students make healthy choices and remain drug and alcohol free.     
This two day academy is sponsored annually by the MN Department of Human Services – Alcohol and Drug Abuse Division (DHS –ADAD) for their Planning and Implementation (P&I) grantees throughout the state.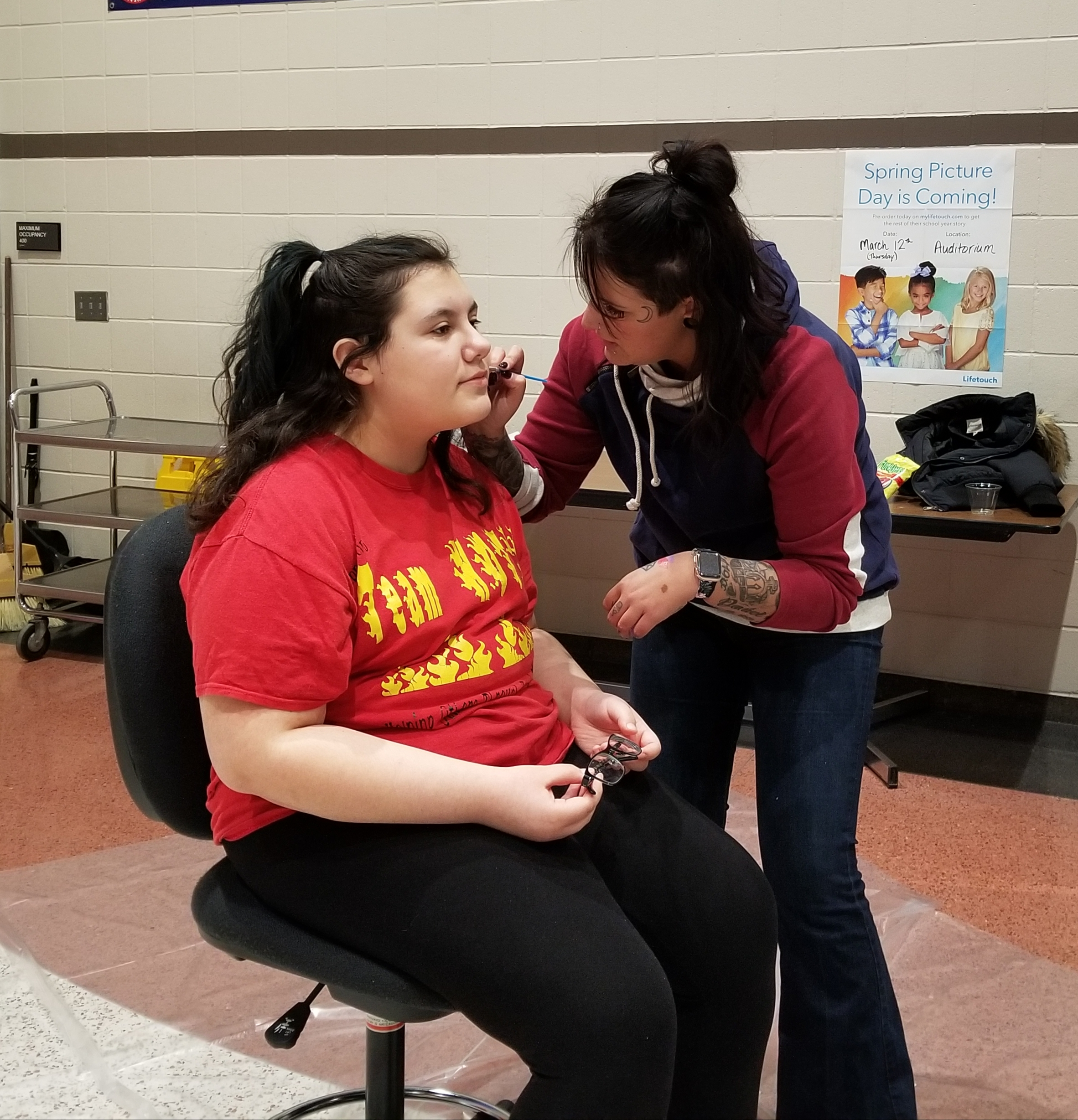 We are an established 501(c)3 non-profit leadership organization that is dedicated to developing student leadership and interpersonal skills. Over the past 12 years, we have been connecting high school students with civic, business, and community leaders.