BE A PART OF OUR COALITION
What can you do as a volunteer?
Attend monthly committee meetings
Volunteer at events
FariCARES Meetings
Our coalition meets the second Monday of the month at 10am. We would love to have you at our meeting. If you can't make it, that is OK. Just let us know that you want to be involved. There are many committees and subcommittees that would benefit from your involvement and perspective!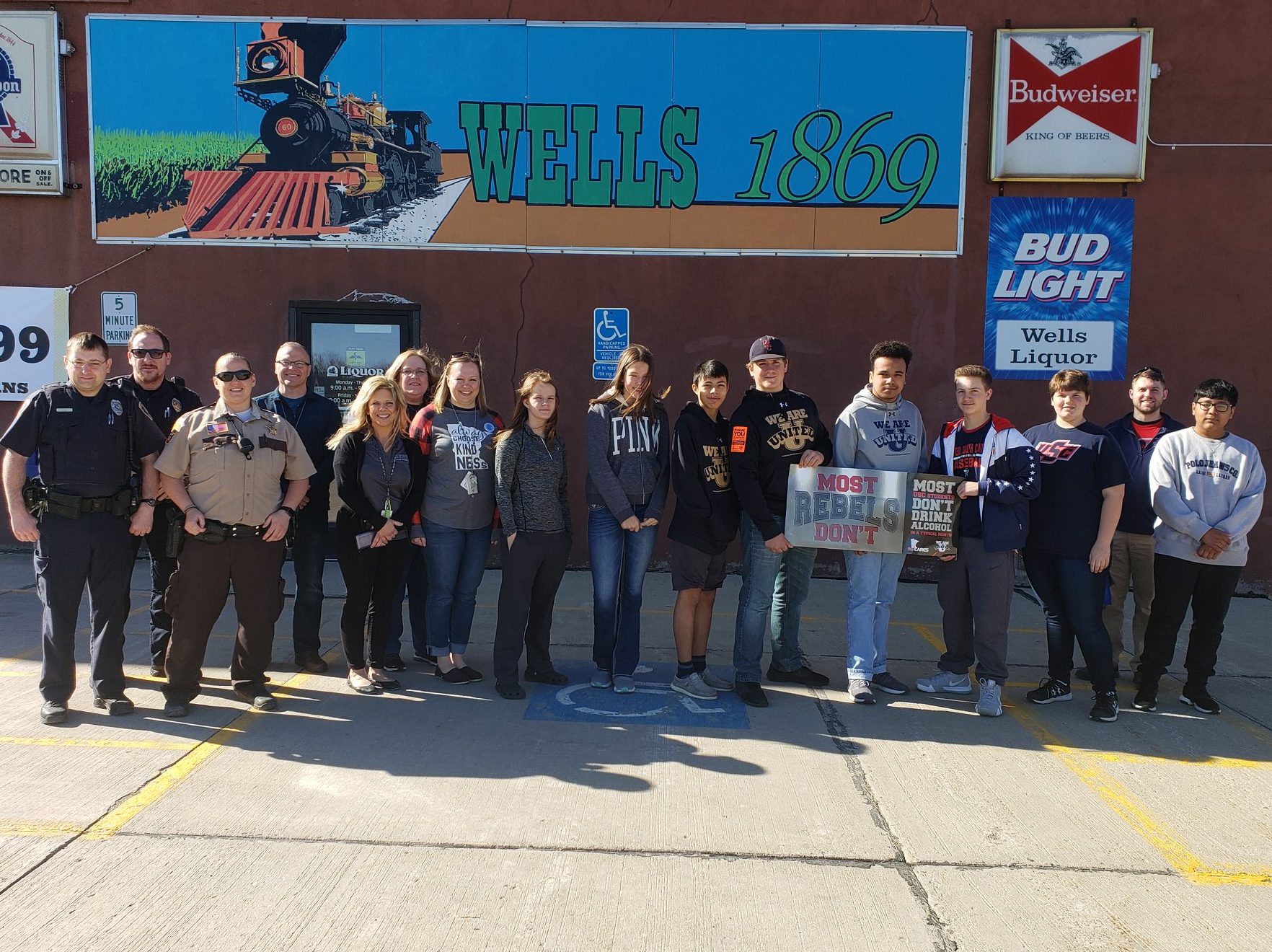 Send Us a Message
Join us in growing the goodness that exists in our community