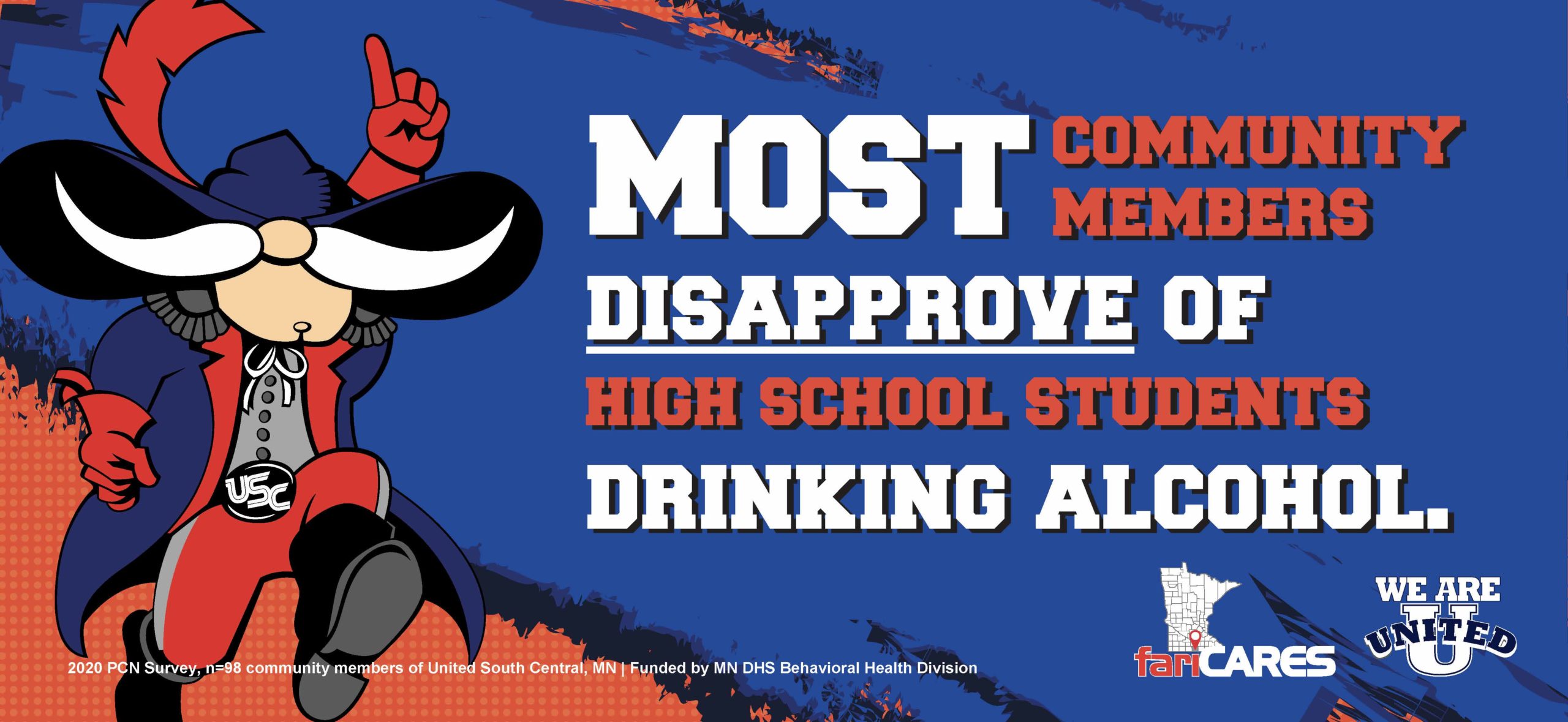 MOST of our students make good decisions about drugs and alcohol. Our goal is to increase the number of youth who make healthy choices by correcting misperceptions about their peers use of alcohol, tobacco, and other drugs. Communicating accurate information and encouraging parents to establish clear rules and guidelines will cultivate even stronger positive community norms in our area.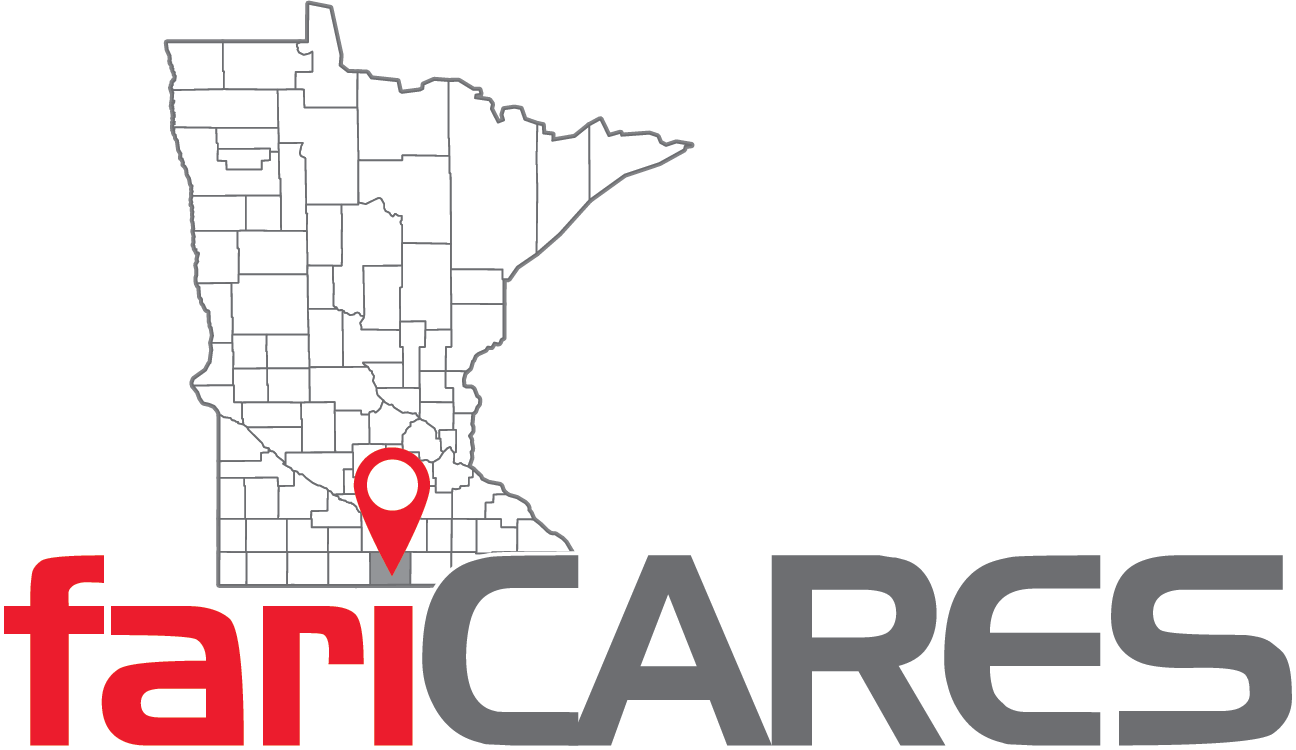 Would you like to be part of our coalition?
Our coalition meets the second Monday of the month at 10am. We'd love to have you at our meetings. If you can't make it, that's OK. Just let us know that you want to be involved. There are many committees and subcommittees that would benefit from your involvement and perspective!

Welcome to FariCARES
The goal of this campaign is to grow the goodness that already exists in our community.
We will create a comprehensive framework in Faribault County that promotes positive behavior change at the individual, family, school, and community level resulting in a long-term reduction of alcohol, marijuana, tobacco and other drug abuse among youth.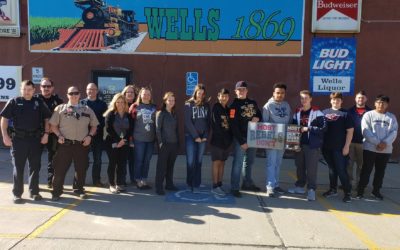 Thank you to everyone who participated in this year's sticker shock! Stickers and bottle tags were placed on products at local liquor stores,...
Be Positive
We are a proactive, close-knit community who are involved and care about the well-being of our children and the future effects they have on our community.
Be Present
We use current health trends to help guide our students to be resourceful, welcoming members of the community.
Be Perceptive
We are aware of our cultural truths from the past and prepared to align our realities to move our community forward.
Be Purposeful
We are active representatives in our community who are prepared to make positive changes and give intentional guidance to those who also want to be a positive strength in their community.
Be Perfected
There is always room for improvement and we have focused enthusiasm to achieve and actualize our efforts on being an effective coalation.
Be Proactive
We are an engaging, motivated community who are consciously driven and prepared to act and plan in compassionate ways with the future in mind.
Be Passionate
We are excited and dedicated to encouraging pride and spirit in our youth to help build positive, driven relationships that make a positive difference in our community.