We Are United
We focus on perspectives and norms around how community members feel about underage substance use in our community, including:
1. Many community members over-estimate the number of teens who use substances.
2. Most community members disapprove of underage substance use.
3. Most community members show strong support for underage drinking laws.
4. Most community members believe in the power of prevention.
While most students are making good decisions, the negative impacts for those that do use substances can be devastating. As a community, we must take action to prevent underage substance use. We can increase the number of teens who make healthy decisions by correcting youth, parent, and community misperceptions about the prevalence of underage substance use. Together we can make positive impacts in the lives of our youth by talking with each other about:
• Our personal and collective belief in prevention.
• Our personal and collective stance against underage substance use.
• Our support for programs, policies & community groups that work to keep kids healthy and safe.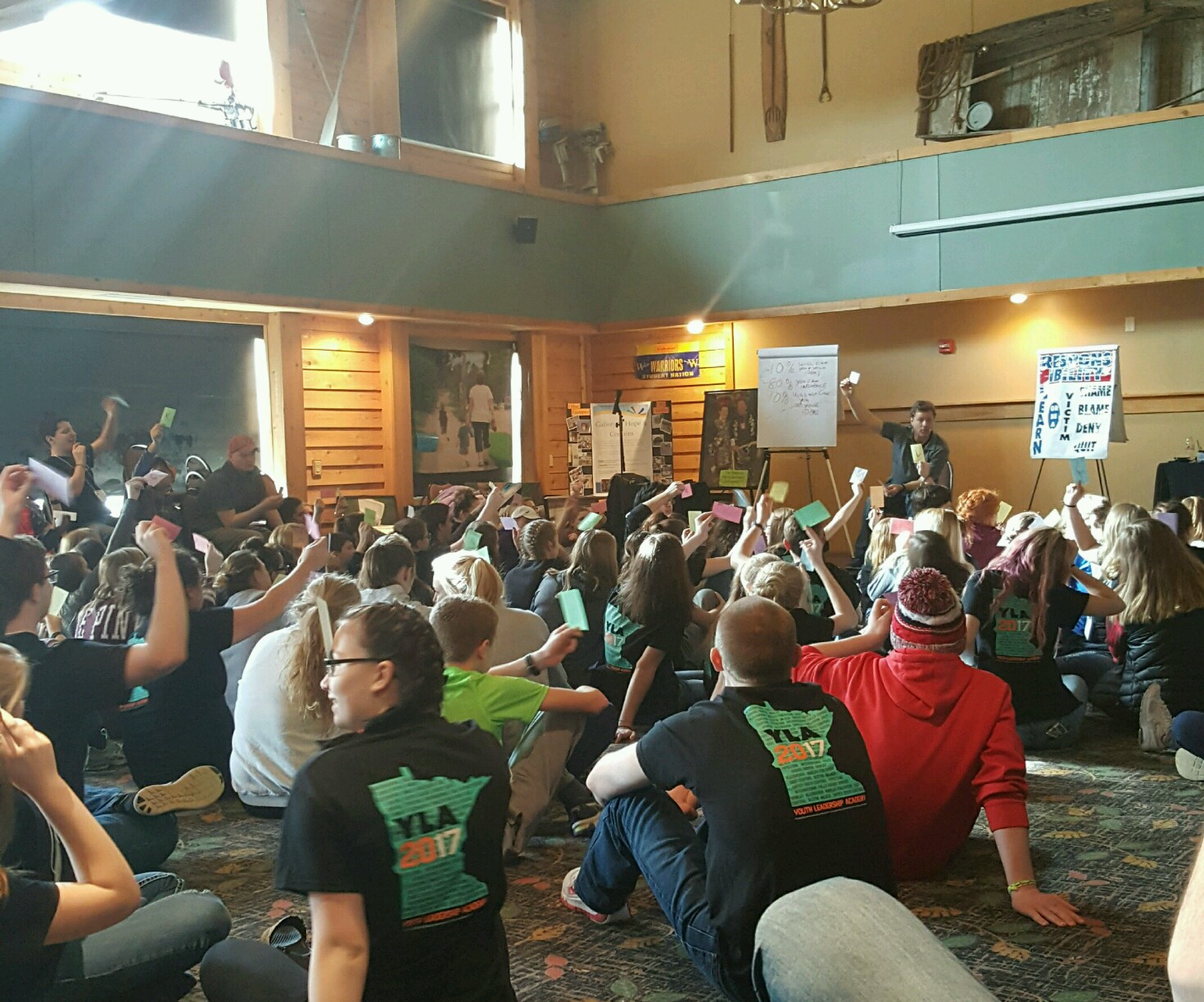 Be Positive
We are a proactive, close-knit community who are involved and care about the well-being of our children and the future effects they have on our community.
Be Present
We use current health trends to help guide our students to be resourceful, welcoming members of the community. 
Be Perceptive
We are aware of our cultural truths from the past and prepared to align our realities to move our community forward. 
Be Purposeful
We are active representatives in our community who are prepared to make positive changes and give intentional guidance to those who also want to be a positive strength in their community. 
Be Perfected
There is always room for improvement and we have focused enthusiasm to achieve and actualize our efforts on being an effective coalation. 
Be Proactive
We are an engaging, motivated community who are consciously driven and prepared to act and plan in compassionate ways with the future in mind. 
Be Passionate
We are excited and dedicated to encouraging pride and spirit in our youth to help build positive, driven relationships that make a positive difference in our community.